DELIVERIES
Local to the shop (CB21 4JT), delivery is free of charge based on minimum orders as follows
in Linton:
3 bottles of wine OR 12 beers OR 1 bottle spirits
up to 5 miles from shop:
6 bottles of wine OR 24 beers OR 2 bottles spirits
up to 10 miles from shop:
6 bottles of wine OR 24 beers OR 2 bottles spirits
Payment in advance via BACS, or card payment can be made at your door (contactless NOW UP TO £100).
UK Nationwide courier delivery available from £10, please ask for details.
HOW TO ORDER
bespoke cases complete the form to receive wine packs based on your preferences, either for a one-off order or setting up a regular delivery.
pre-selected packs Choose from a selection of 'ready-to-go' mixed boxes of 6, from £52
email to discuss requirements from my range of 250+ wines/ beers/ spirits. (full range not currently available online whilst website is updated)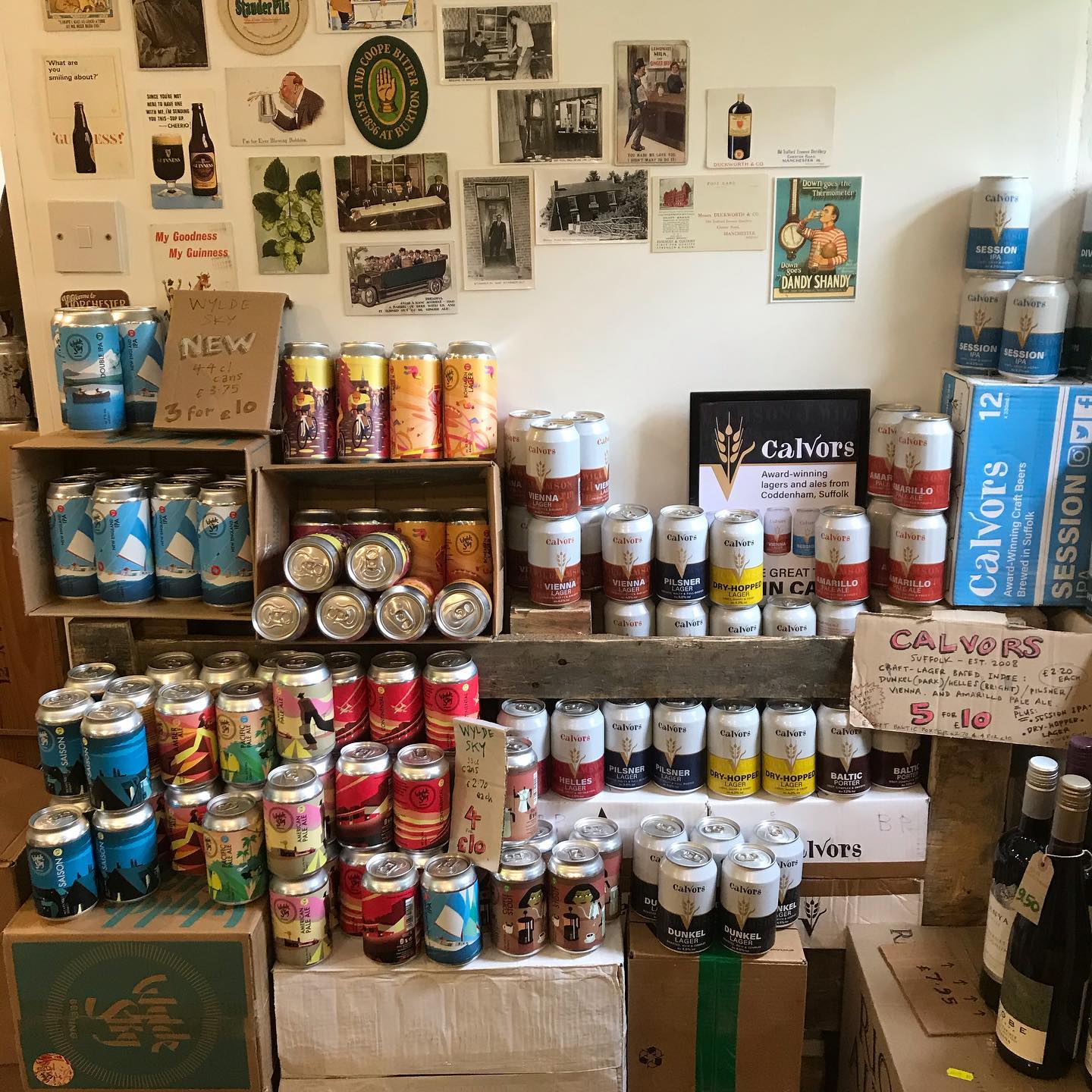 SHOP OPENING HOURS:
Wed 11am-3pm / Thu 11am-5pm / Fri 11am-5pm / Sat 11am-2pm
small-estate wines, beers & spirits including many organic and biodynamic selections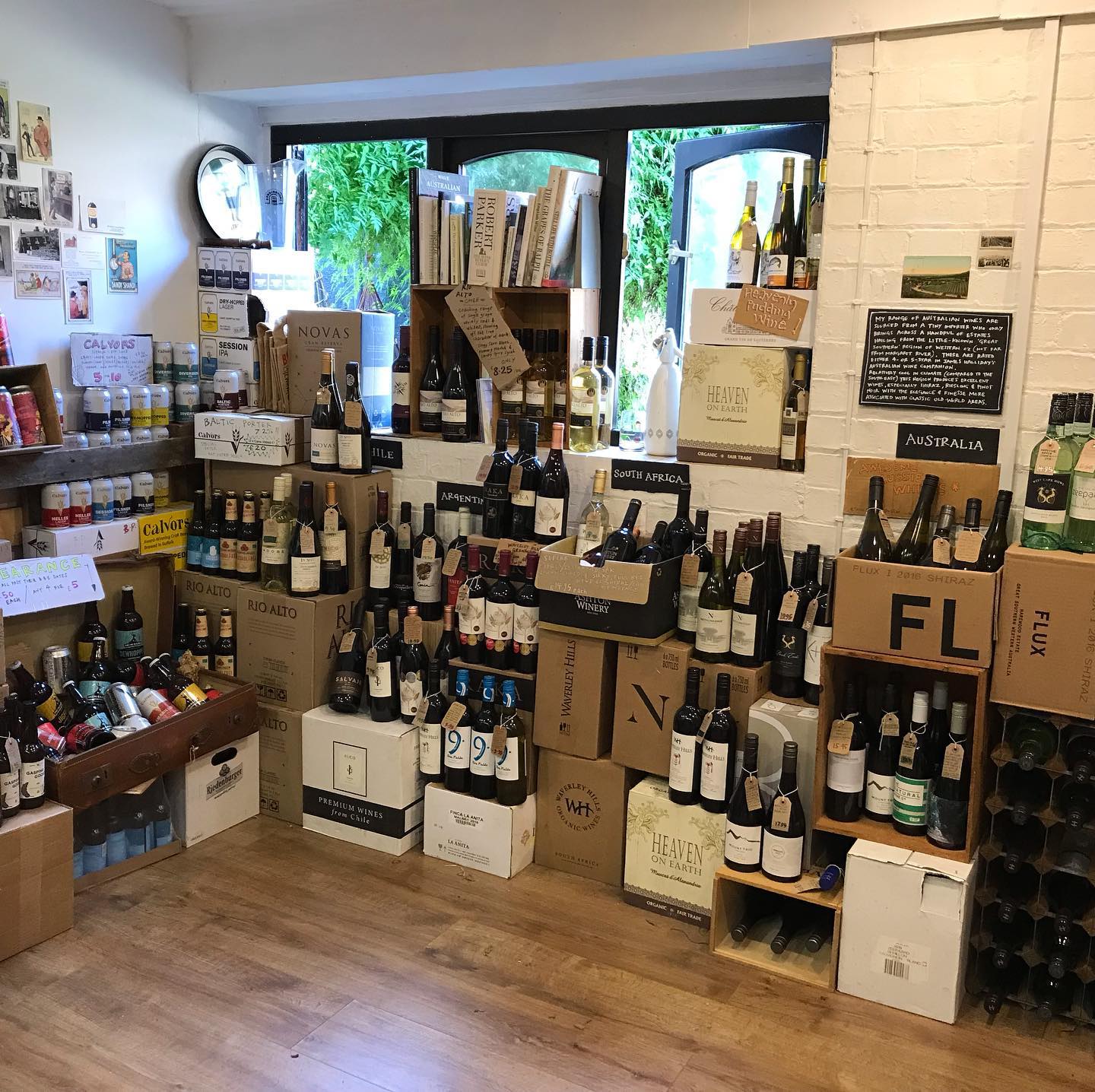 NEWS
Jan 2022 - HAPPY NEW YEAR!! The shop is open as usual up until Feb half-term....
Unrelated to wine, the shop is now a collection point for
Terracycle
Crisp Packet recycling programme. Simply pop your empty crisp packets/ multipack outers (any brand) into the box provided. PLEASE DO NOT FOLD PACKETS INTO LITTLE TRIANGLES AS THEY WON'T BE ACCEPTED!
To keep up with regular updates, on new products, offers and so on, please see my
Facebook page
.
JUST IN....
another fantastic single-cask malt from Chorlton Whisky, this time Ledaig (peated malt from Tobermory distillery on Mull) 12yo 55.5% abv £75 / smoky, saline, cereal sweetness, preserved lemons.....as ever, very limited quantities so if you would like one reserving, please get in touch sooner rather than later!