DELIVERIES
Local to the shop (CB21 4JT), delivery is free of charge based on minimum orders as follows
in Linton:
3 bottles of wine OR 12 beers OR 1 bottle spirits
up to 5 miles from shop:
6 bottles of wine OR 24 beers OR 2 bottles spirits
up to 10 miles from shop:
6 bottles of wine OR 24 beers OR 2 bottles spirits
Payment in advance via BACS, or card payment can be made at your door (contactless NOW UP TO £100).
UK Nationwide courier delivery available from £10, please ask for details.
HOW TO ORDER
bespoke cases complete the form to receive wine packs based on your preferences, either for a one-off order or setting up a regular delivery.
pre-selected packs Choose from a selection of 'ready-to-go' mixed boxes of 6, from £52
email to discuss requirements from my range of 250+ wines/ beers/ spirits. (full range not currently available online whilst website is updated)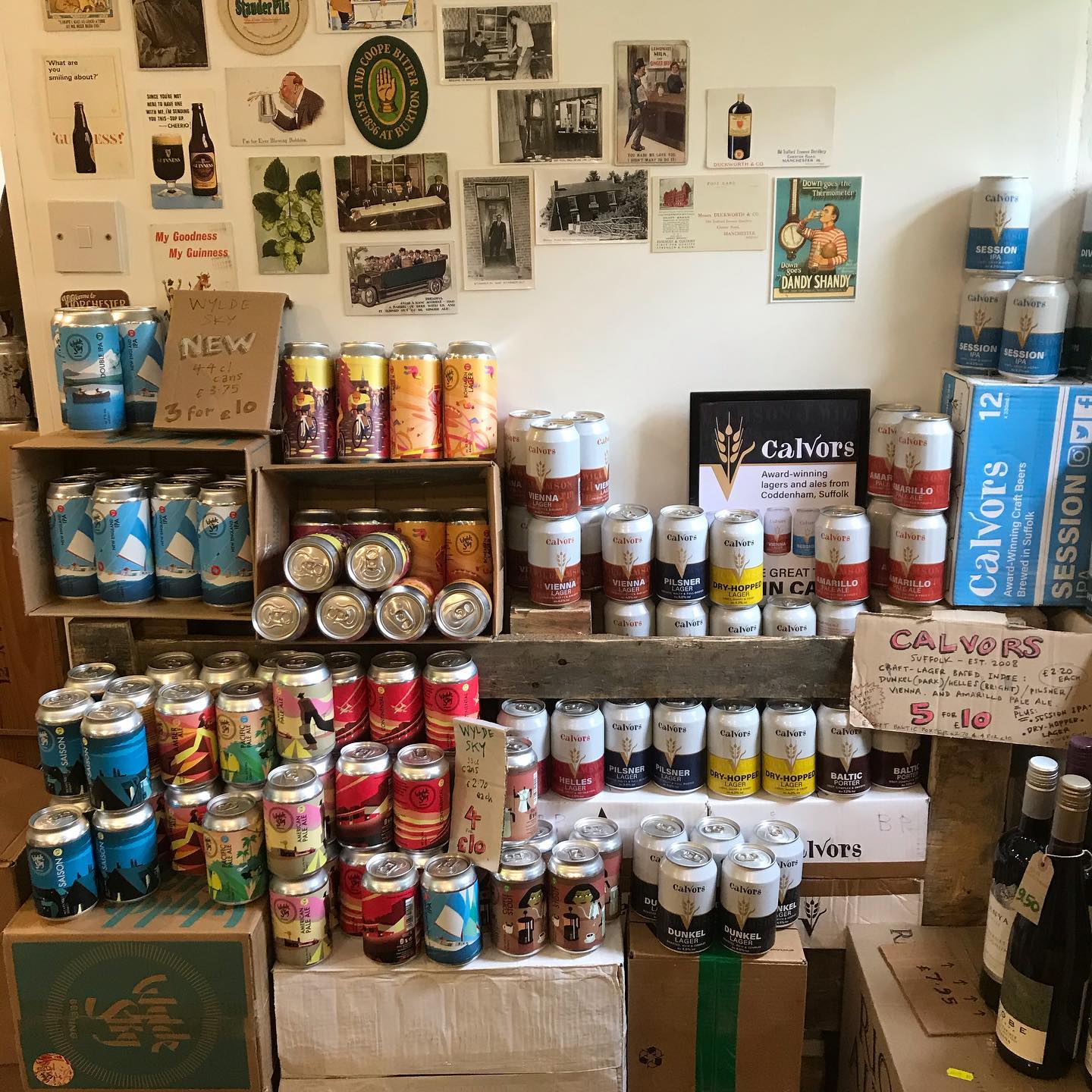 USUAL SHOP OPENING HOURS:
Wed 11am-3pm / Thu 11am-5pm / Fri 11am-5pm / Sat 11am-2pm
SUMMER HOLIDAYS 2022:
THU 21/7 - SHOP LAST DAY

FRI 22/7 - DELIVERIES ONLY

SAT 23/7 TO SAT 6/8 inc - CLOSED
FROM 8/8 - DELIVERIES AVAILABLE/ SHOP TIMES TBC
FROM 5/9 - OPEN AS USUAL

small-estate wines, beers & spirits including many organic and biodynamic selections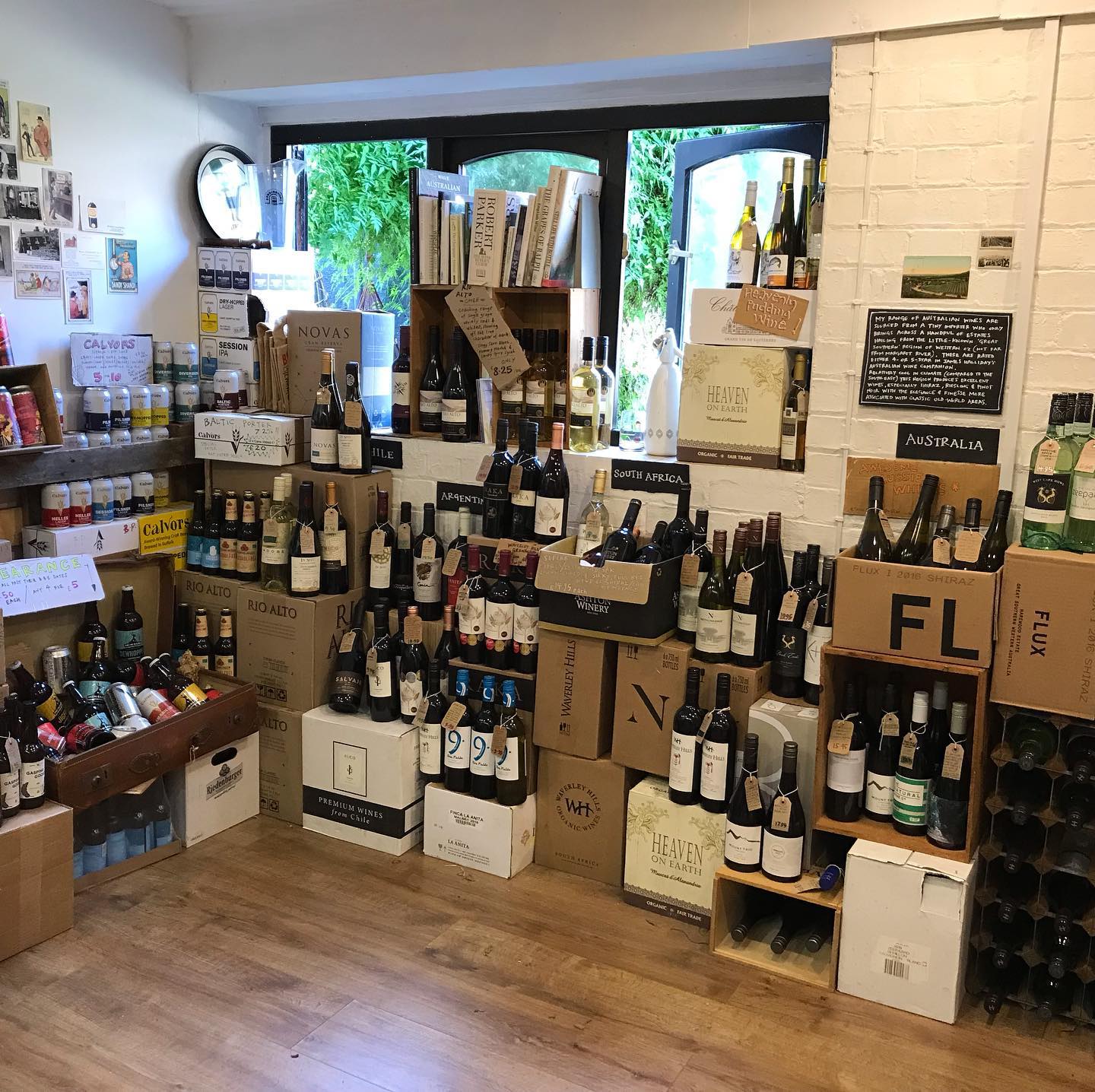 NEWS
To keep up with regular updates, on new products, offers and so on, please see my
Facebook page
.
RARE MALT....
another fantastic single-cask malt from Chorlton Whisky, this time Ledaig (peated malt from Tobermory distillery on Mull) 12yo 55.5% abv £75 / smoky, saline, cereal sweetness, preserved lemons....a handful of bottles left, you probably won't find this anywhere else...unless someone flogs one at auction in a couple of years time at twice the price....don't say I didn't warn you!